About Our Family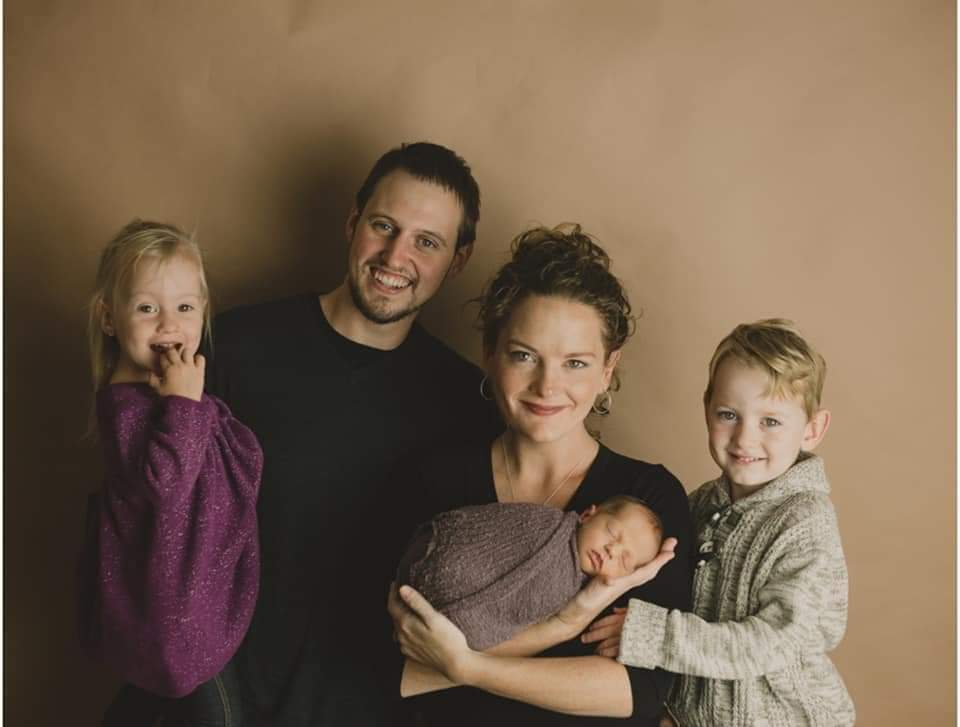 Grace Ogden
Grace grew up in Hampshire County, WV on her family farm. She was a very active member of 4-H and FFA, raising and showing rabbits, ducks, chickens, cattle, sheep, dairy and meat goats, horses, swine and caring for the family pets. Raising rabbits from the age of 4, Grace loved the genetic aspects associated with breeding.
Grace was first introduced to hedgeghogs when she volunteered at a zoo near her hometown, Tri-State Zoological Park. She was fascinated with the cute prickly creatures and couldn't wait to have and raise her own.
After graduating High School, Grace attended Potomac State College earning her Associate's Degree. She then attended WVU, earned her Bachelor's Degree in Animal and Nutritional Sciences and earned her Master's Degree in Animal and Nutritional Sciences in May 2014.
Josh Ogden
Josh grew up in Cresaptown, MD. He has always loved and respected animals. Josh loves restoring cars, and working outside with his family.
Josh was first introduced to Hedgehogs after meeting Grace and developed a fascination with them. He loves watching the babies play and explore the living room!
Grace met Josh when she was starting college at Potomac State and have been together since, both moving to Morgantown when Grace began her Bachelor's Degree.
Grace, Josh, and their children currently live in Fort Ashby, WV on their 5-acre farm where they currently raise dairy goats, poultry, and Australian Shepherds.
We have worked together in our spare time to develop and nurture Heartfelt Hedgehogs to become what it is today, often working until 3 or 4 am to complete cleaning, socialization of babies, and paperwork. We have incorporated multiple bloodlines, constructed a Hedgehog Building, fabricated custom cages, nestboxes, feeders, waters, and maintained the website and facebook.